SAMPLE – CATWALK GURU MALAYSIA ACCUSED OF KIDNAPPING MODELS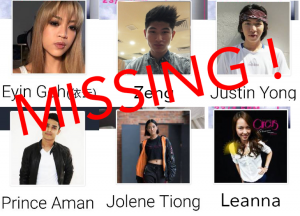 6 young aspiring models went missing since 23 Apr 2018, 5pm. Including,
Prince Aman, 23 ,
Jolene Tiong, 19,
Justin Yong, 20,
Leanna,26,
Zeng,20, and
Eyin, 21.
Mother of one of the model burst out crying while talking to the reporters.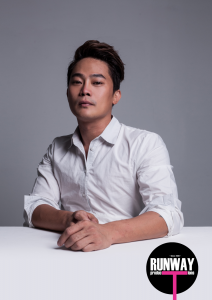 The Catwalk Guru Malaysia—Mr Benjamin Toong is accused of the missing of all the 6 models.
Mr. Benjamin is the founder of Runway Productions which is a modeling school and agency, he is also well known for training young models and pageant such as Miss Universe Malaysia, and Miss Astro Chinese International Pageant.
Benjamin Toong have not answered to his accusation and the only line he responded is
"I need to test their body, soul and mind." said the catwalk guru.
The investigation is still going on, meanwhile please help to share this post and we pray that the 6 models will come home soon!