FAMOUS YOUTUBER PUSHED STYLIST TO FLOOR SAYS HE TOOK HER CLOTHES AWAY
Famous influencer YXX who refuses to reveal her name, own a Youtube channel and has over 2 millions of followers in her social media account.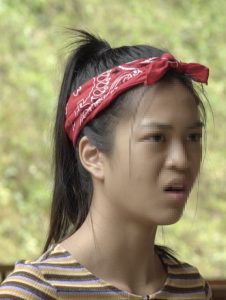 " I told him(the stylist) I'm totally fine with the way I look but he insisted, and he took my clothes away!" said the sobbing pretty Youtuber.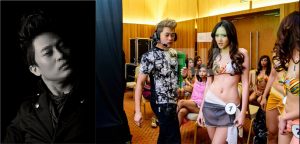 Malaysia renowned stylist who work closely with a lot of fashion brand in Malaysia such as Bvlgari, Tag Heuer, Boss, Emernegildo Zegna, Mont Blanc, Vancleef & Arpels, Jaspal, Diesel, Bonia, Keith Kee, Carven Ong, Alamanda. He was pushed to floor roughly by a female Youtuber.
He told the reporter that "She(the Youtuber) look nice!" and when we attempt to ask about the clothes that he took away from her, he refuses to say anything.
A picture was taken by a passer-by, her loud shouting caught his attention.
' What did you do to me? Where is my clothes? She screamed at the guy and pushed him to the floor.'
The Youtuber lodged a police report, and hopefully we can have more information on what really happened soon.