TOP MALE MODEL PROFESSIONAL IN BRA
Bra is essential for the girls everyday, but girls, are you sure you really know your bra? Hope you'll pick up some tips from these cute male models!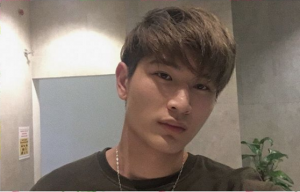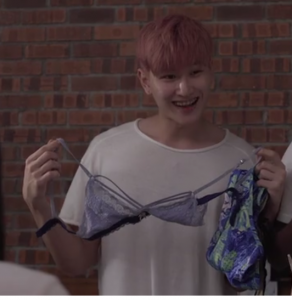 Korean oppa look Zeng, introvert Justin and gentle Tana, they are all bra professionals.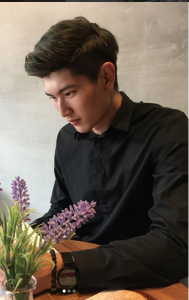 Zeng showcase his collections of bra for different function and explained it well.
Tana is very particular about the sizes and also the color of the bras.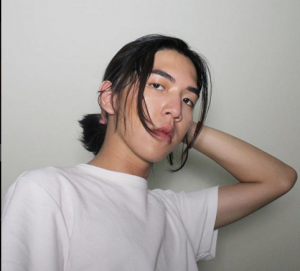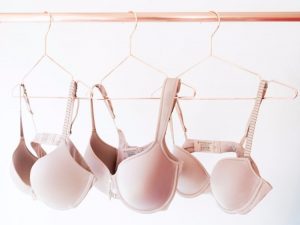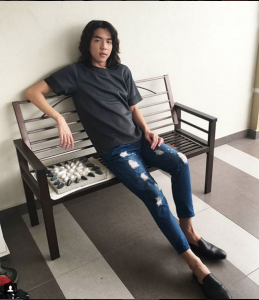 Comfort is very important for Justin, he always opt for good material bra.
Video of bra presentation by the models.
https://youtu.be/R6B6zL1ftd8